Stay in shape at the Element Apartment Hotel in Frankfurt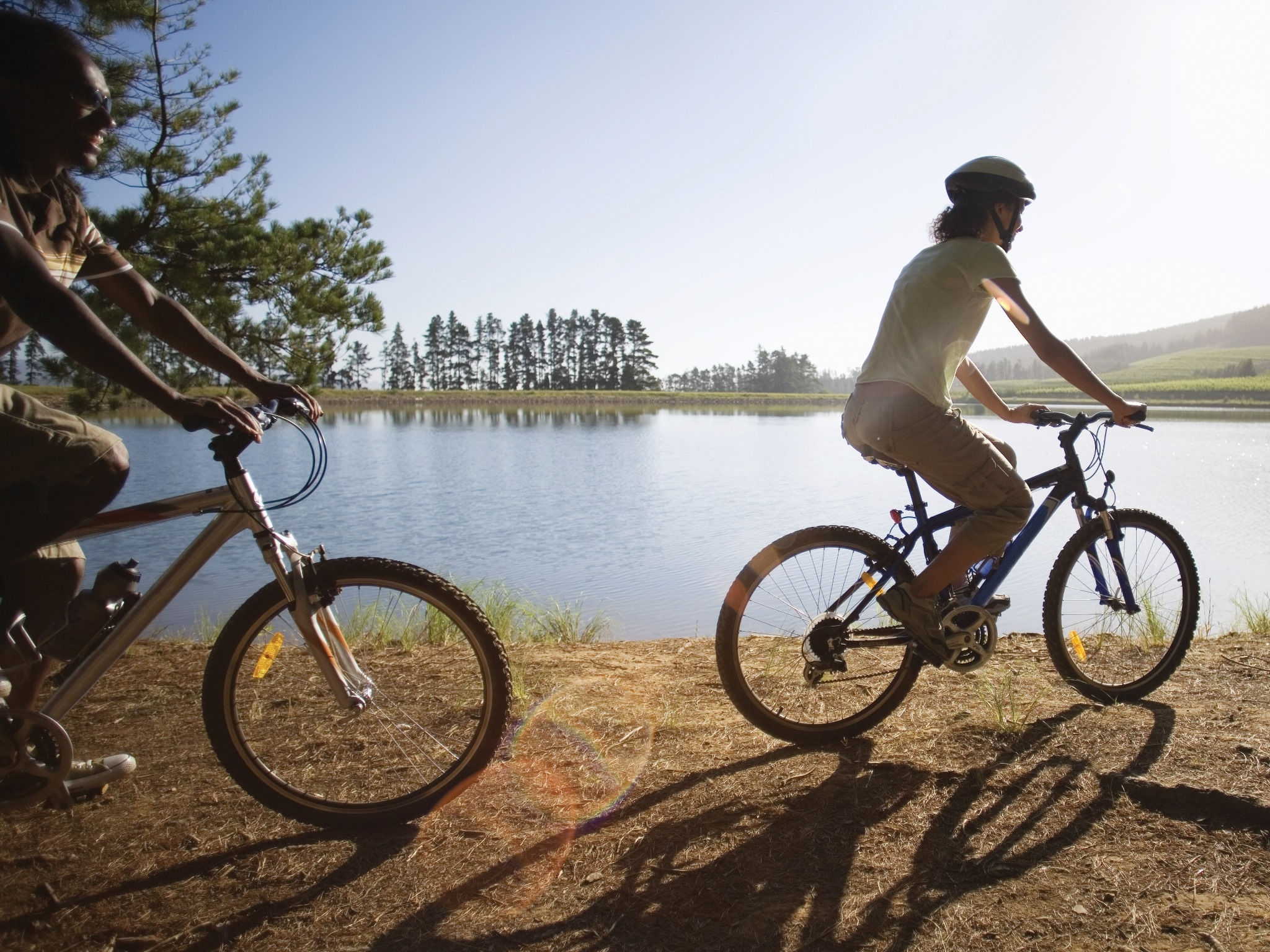 Recharge and unwind
In order to maintain a balanced lifestyle while travelling, most people require a healthy amount of exercise. Whether you enjoy working out with our modern exercise equipment, running through the city forest on the jogging trail directly outside our hotel or discovering the area on a rental bike – your Element hotel in Frankfurt offers a diverse range of options to stay fit and healthy when travelling.
Relax during the Element Evening Reception. Four times a week we invite you to savor the evening with a cool drink and delectable canapés. In the social space of the lobby you can enjoy a relaxing glass of wine or make new contacts over a beer. If the weather is pleasant we'll also serve after-work drinks on our sunny terrace.
Fitness Center MOTION & Running Trails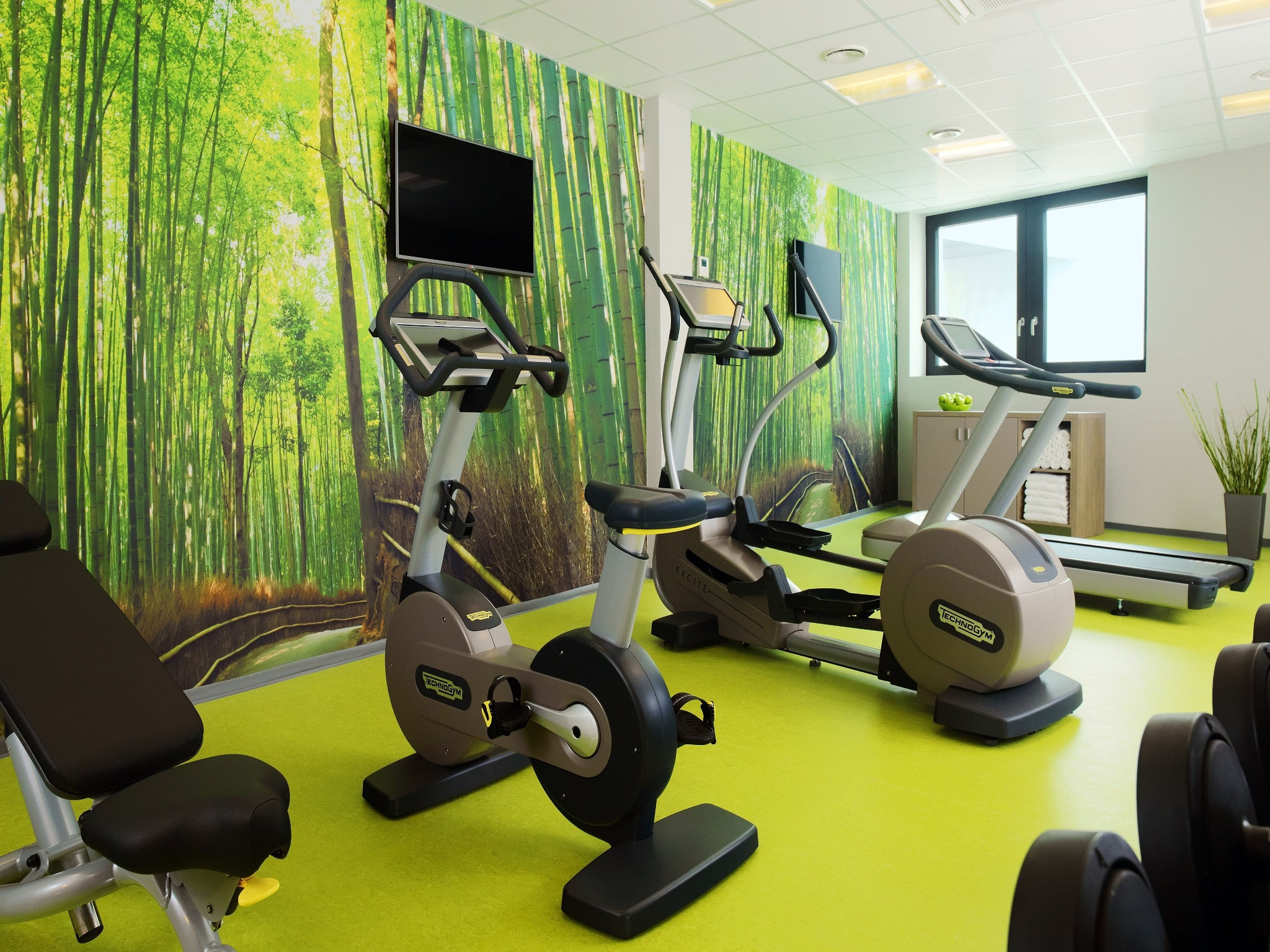 The fitness center Motion – for your favorite workout
For your personal favorite workout your boarding house in Frankfurt offers a modern Element fitness center around the clock, equipped with state-of-the-art training equipment. From cardio to weight training you can power out and re-energize to your heart's desire over an area of 35 square meters. This will ensure you always stay in top shape when travelling and maintain your active and balanced lifestyle.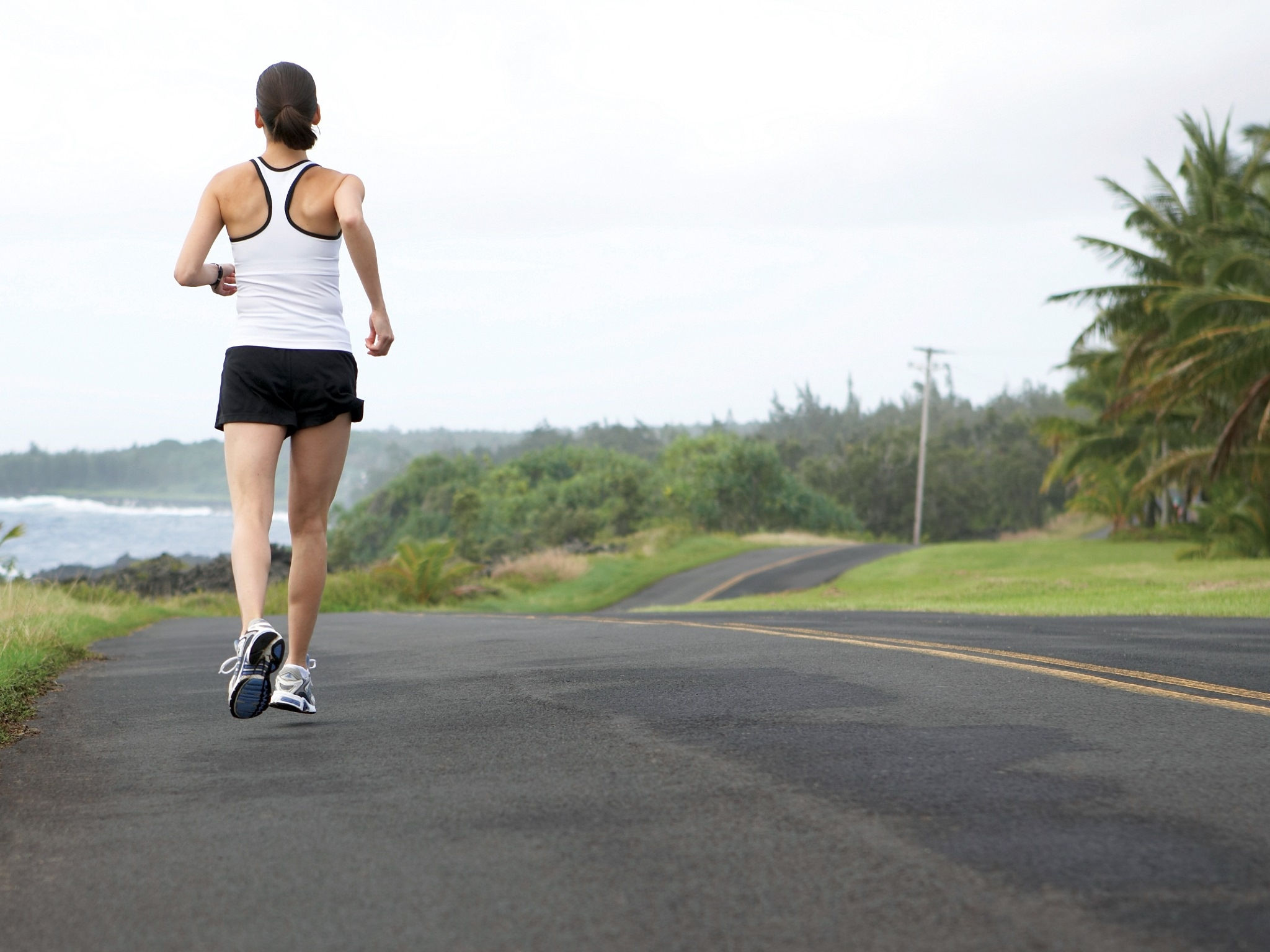 Active outdoor life, with your Element rental bicycle
Nothing brings as much balance to your life as fun and exercise in the great outdoors! For those seeking peace and relaxation in natural surroundings, at our green hotel in Frankfurt you can rent bicycles for an extensive tour through one of Germany's largest city forests. Take a break on the idyllic Schwanheimer Waldwiesen (Schwanheim forest meadow), climb the 43-meter-high Goethe tower and enjoy the view of the greenbelt and skyline, or cycle around the picturesque Jacobiweiher pond.
Keep running! The Element Jogging Trails
Those who enjoy running back home do not want to disrupt this rhythm while travelling. That is why we have created jogging maps of various lengths around your hotel in Frankfurt. Whether you are in the mood for a small wake-up jog through the Gateway Gardens or want to recharge your batteries on a longer jogging trail through the city forest, at the Element Hotel Frankfurt you can jog to your own schedule.